Built for American Muscle
Mark Worman of Graveyard Carz
Mark shares his love and passion for Cragar Wheel and why they are his wheel of choice for Graveyard Carz.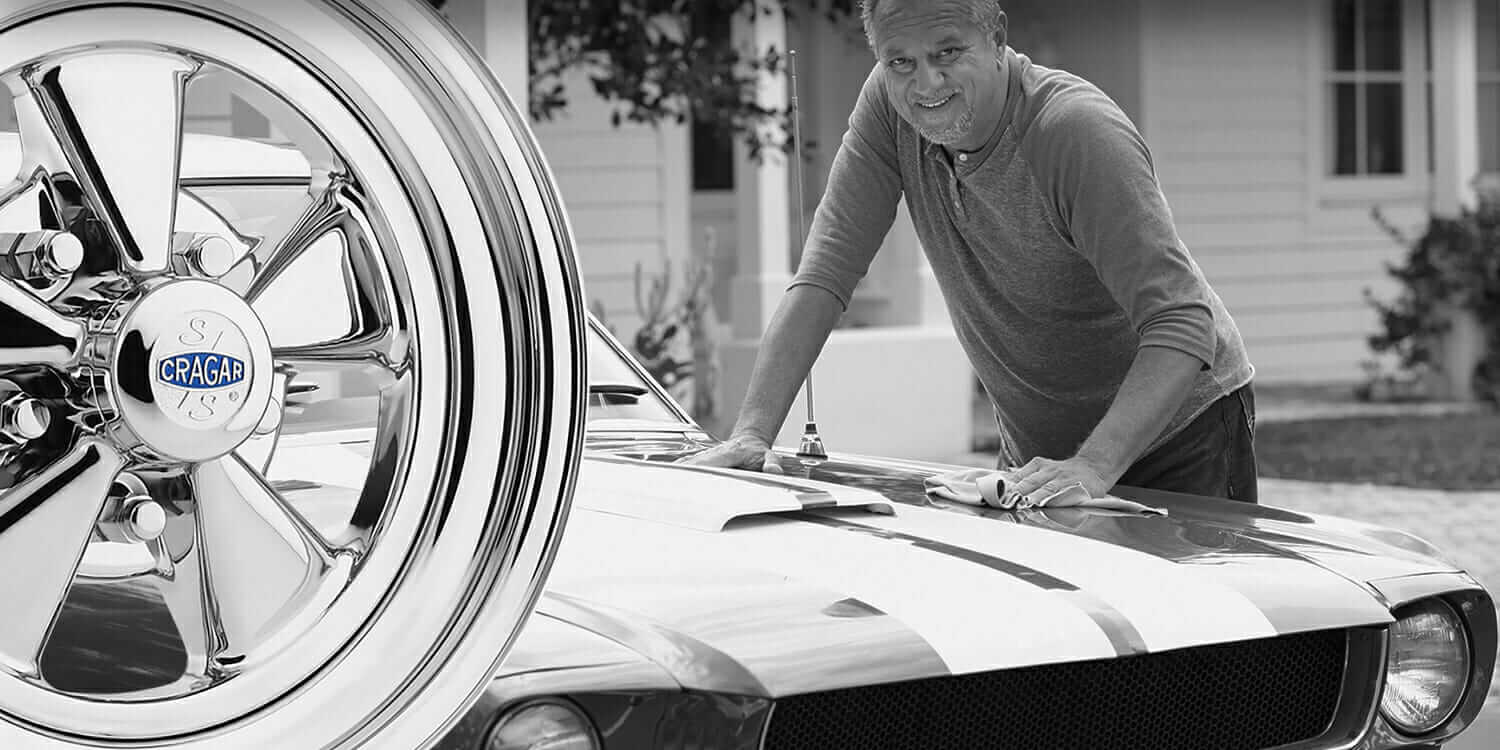 S/S
Known as The Original Muscle Car Wheel, the S/S line is our most popular custom chrome wheel design. These unique, timeless classic mags wheels are a must have.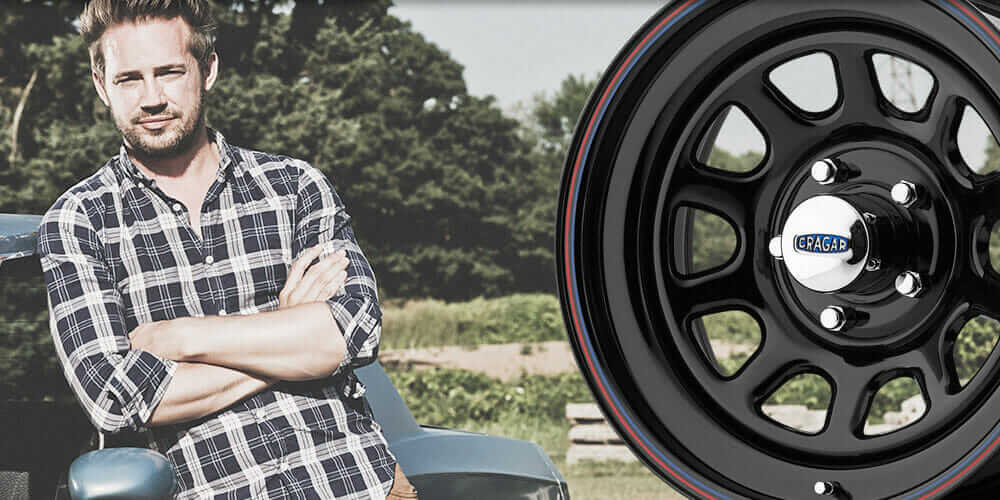 Steel Wheel
Nothing beats the look of a set of steel wheels for your restored classic, muscle car or hot rod.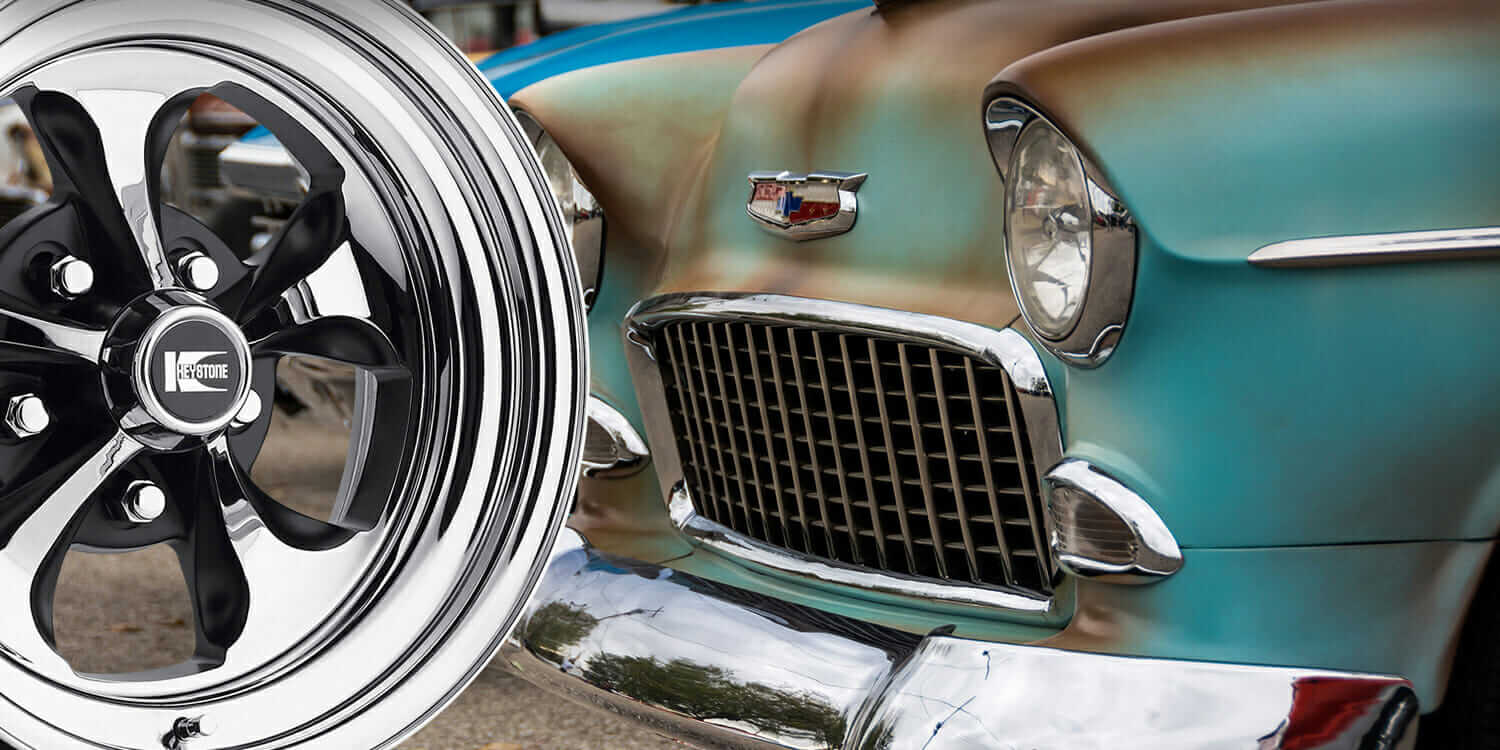 Vintage
Our Mag wheels are perpetual products that serve every enthusiast with taste and experience.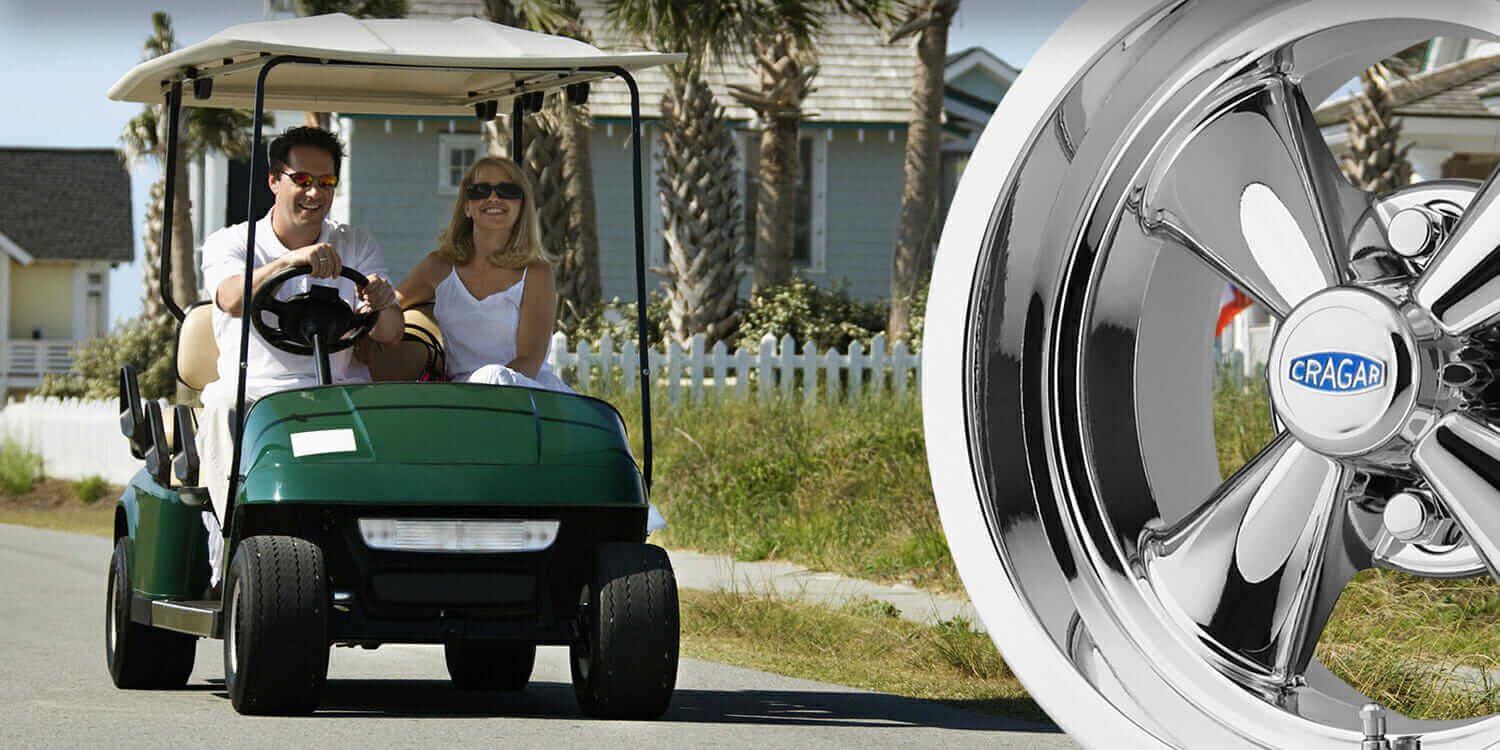 Golf
Whether you're cruising the neighborhood or heading to the 19th hole after a great round you will always be in style with this classic wheel.